Category:
English_Articles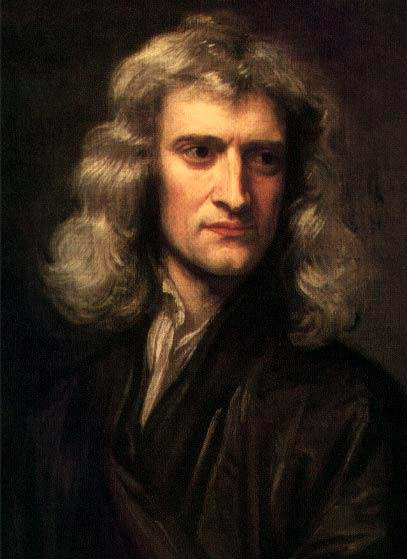 Revollutionary scientist and born on the same day as Christ. Let's see some things about Newton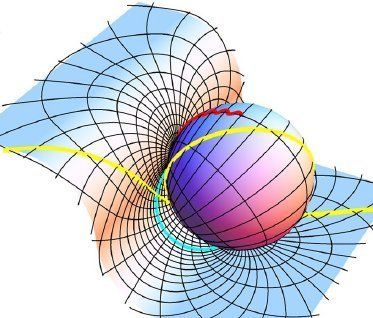 The geometry we are familiar with is the Euclidean kind. Lets get to know another one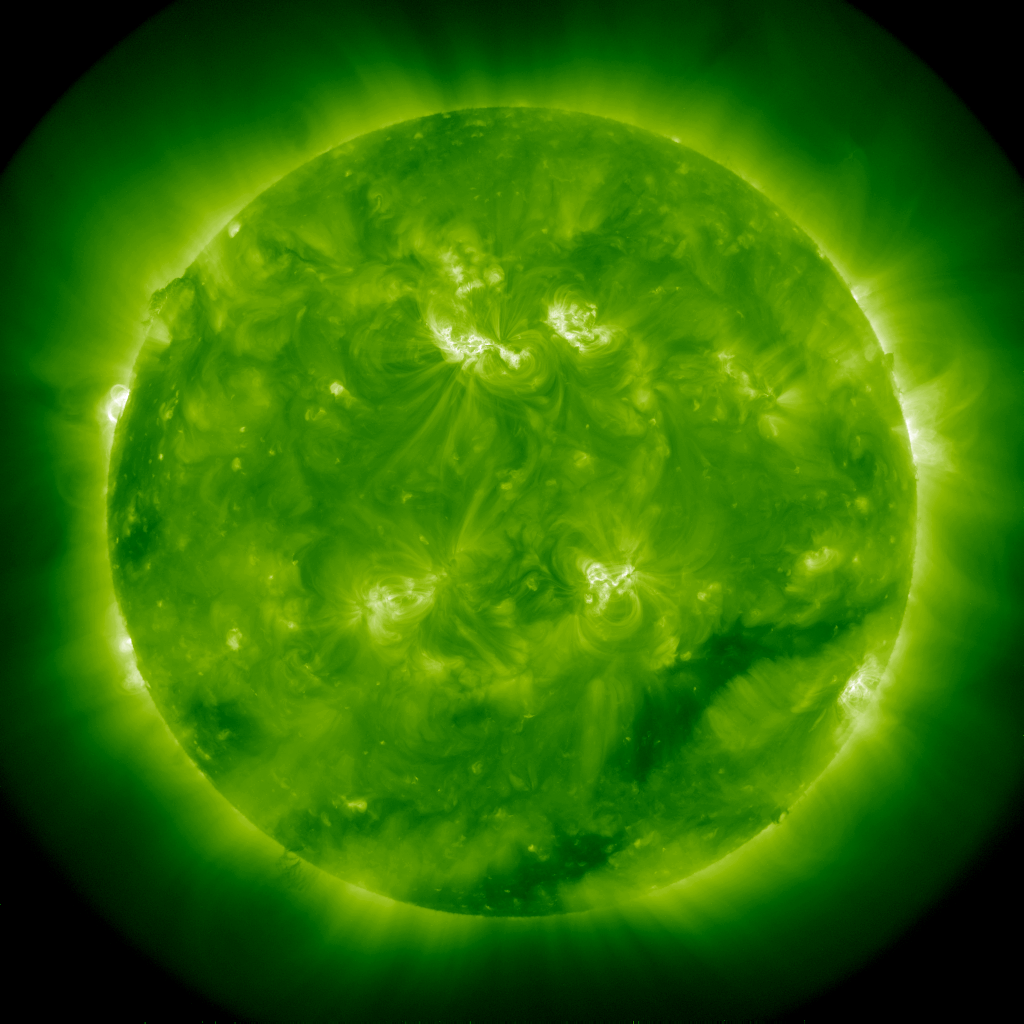 Are you certain of the sun's color? What if I told that with a glance at its radiation, you will understand its green? If so, why do we perceive it as yellow?